Click the link below for additional resources during the Covid-19 break!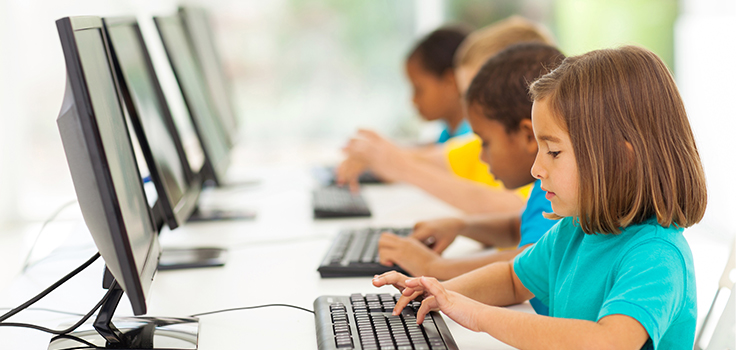 Empowering each student with the skills to be a productive citizen by fostering a culture of excellence through high expectations for all.

Stone Greenhouse is selling Flowers ($6.00) and Hanging Baskets ($12.00). 2 flowers per container. Several varieties to choose from!! Don't miss out!